Can't find bright royalty-free images for your email campaign? We have compiled a list of stock photo websites where images are released under free license agreements and can be used for private or commercial purposes. But first of all, let's figure out what free license is and how to use it in a legal way.
What is the Creative Commons license?
Creative Commons is a non-profit organization that has issued free public copyright licenses allowing content creators and copyright holders to grant someone else a permission to use their work. In turn, the consumers can legally use the content published under these licenses.  
Types of Creative Common Licenses
Free stock photo websites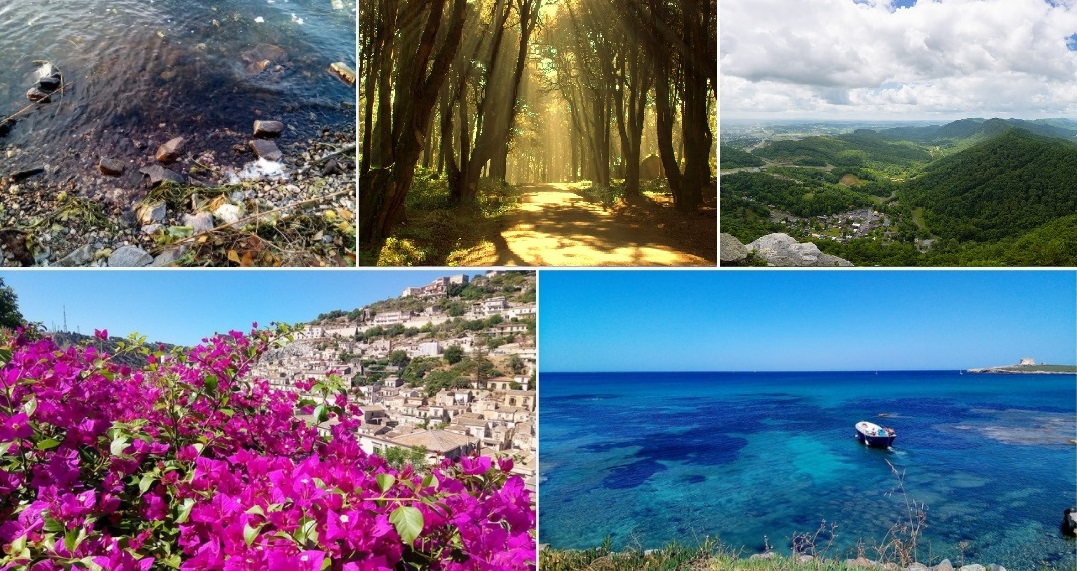 Not all photos posted on this website are royalty-free, but most of them are. The works are distributed under Creative Commons License,  Public Domain, CC0.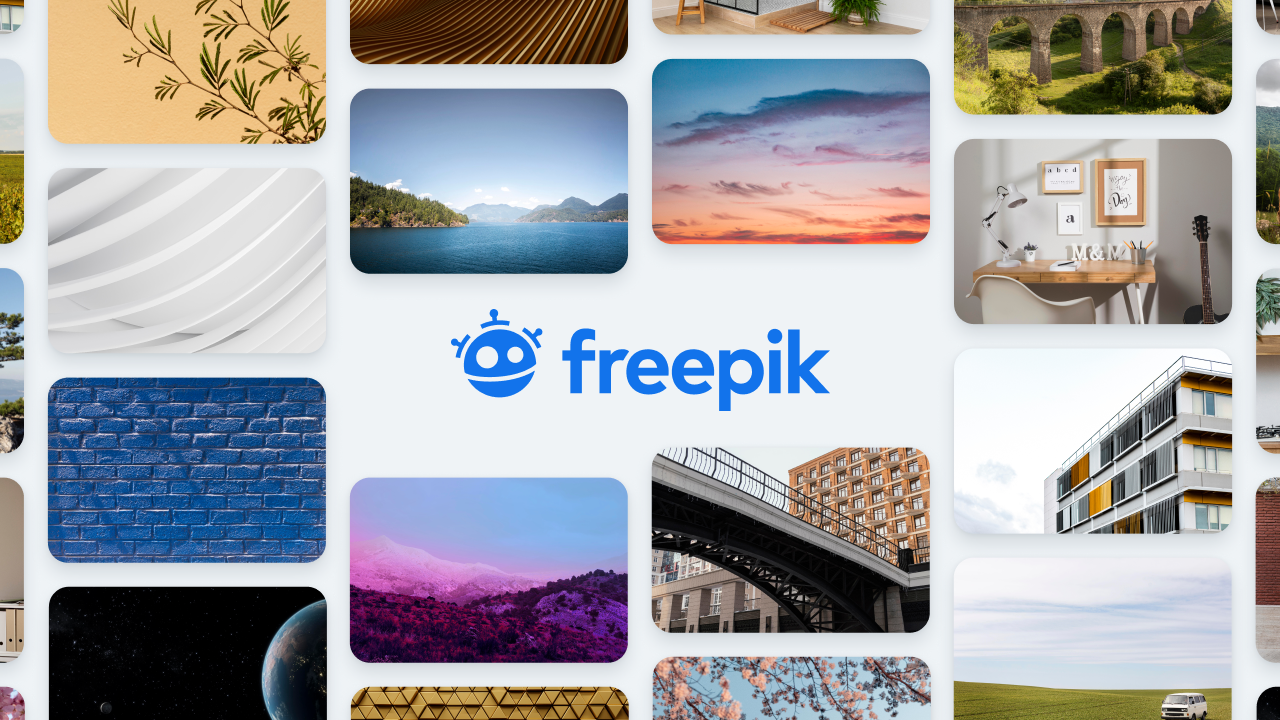 In Freepik, you can find everything from scenic beach photos to mockups, all contributed by the vast Freepik community. However, the site also offers many other design assets, such as vector images, templates, and stock videos. The service is free with an attribution model, but if you take things seriously, you can sign up as a premium member to access all premium content without any need for attribution.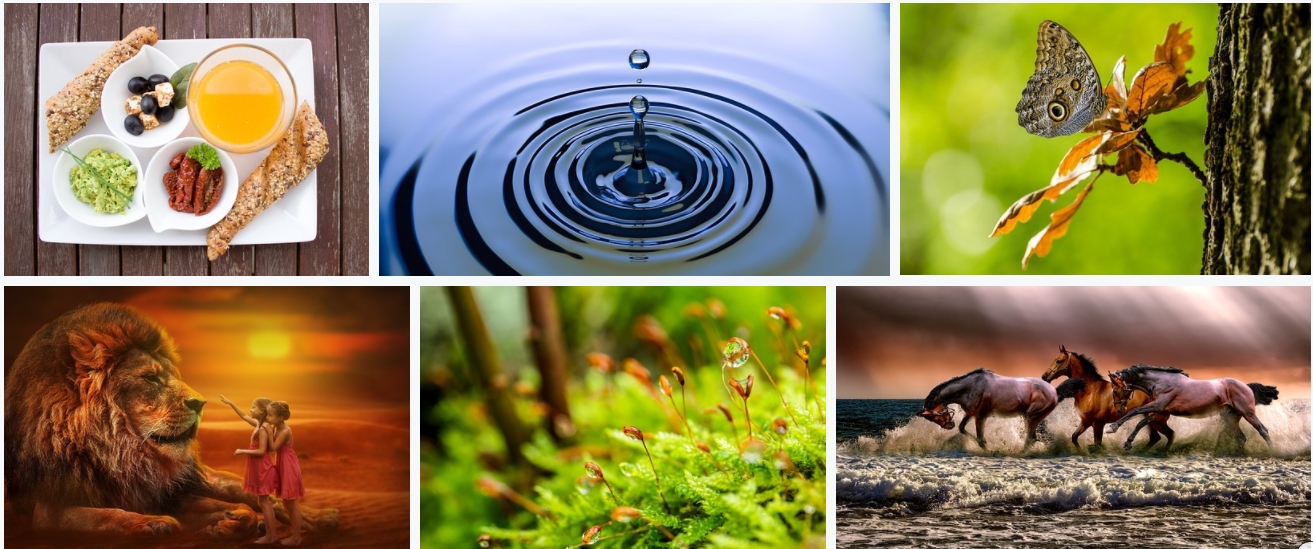 The website offers a great number of photos, vector images, illustrations, and videos. All materials are distributed free of charge and can be downloaded without any registration. All images are published under the CC0 Public Domain license.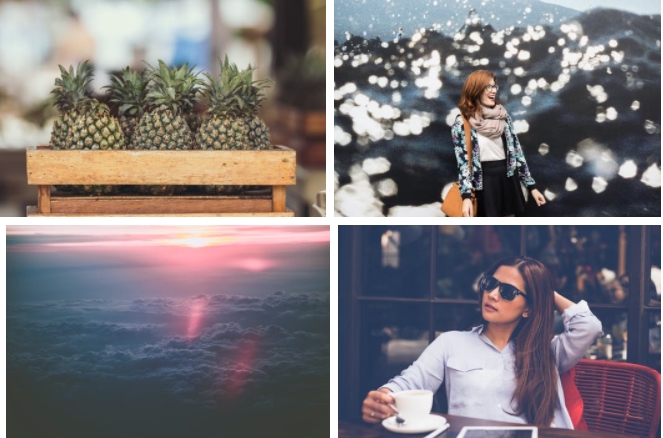 In return for the downloaded image, you can donate some money to the artist. Images can be published with a link to the original source. No registration is required. The materials are distributed under the Creative Commons License CC0.
The website offers stunning free stock photo images, with hundreds of new photos being added weekly. Creative Commons License CC0.
The website offers 10 high quality photos for free download every 10 days. No registration needed. Creative Commons License CC0.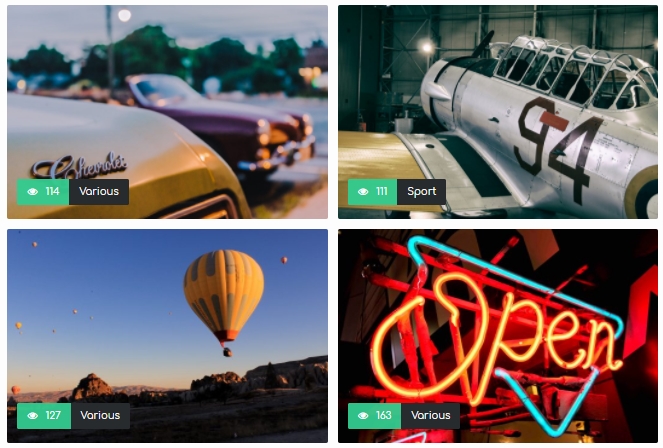 Here is one more registration-free website offering a range of excellent stock images. The only downside is that the collection is comparatively small. Photos are published under the Creative Commons License CC0.
This stock photo source was created by a young Czech photographer Viktor Hanacek. All images here are royalty-free. The premium account will offer you a convenient  advantage: a collection of more than 30 images from your chosen category will be delivered right to your inbox every month.
If you need to design vibrant emails for a restaurant or a food blog, then this is just the right place. This niche stock photo website offers a careful selection of food-related images.The registration is not necessary, but you will need to sign in to download photos at a higher speed.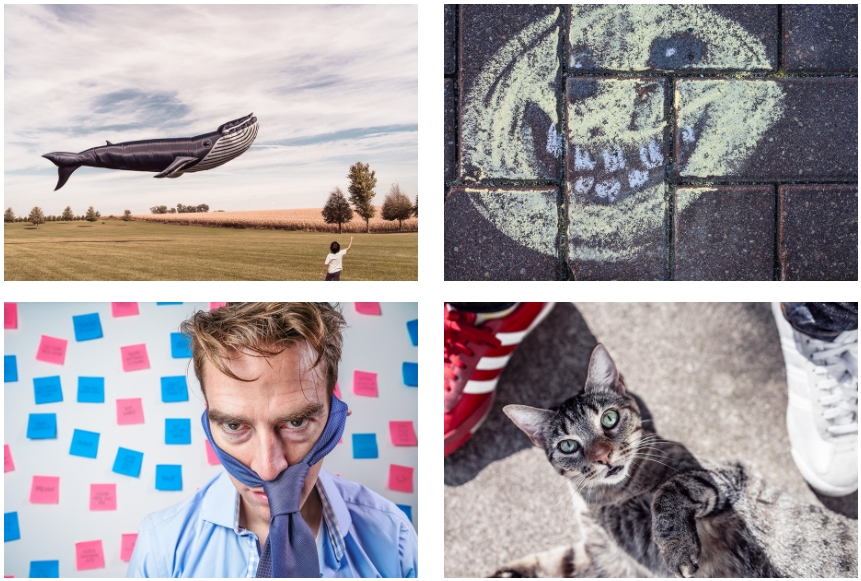 This is a project run by a photo artist Ryan McGuire. Check out this website if you need something bold and extraordinary. The gallery is updated every week.  You can download all images free of charge, but donations are accepted in case you want to support the project.
Founded by a photo artist and a graphic designer Daniel Nanesku, this stock photo source offers a great collection of unique images that can be downloaded free of charge and without any registration.
This source offers excellent conceptual images of nature, wildlife, art and life in general. Although the collection is not particularly large at the moment, new photos are added weekly. Images are distributed under the Creative Commons License CC0 and can be downloaded without any registration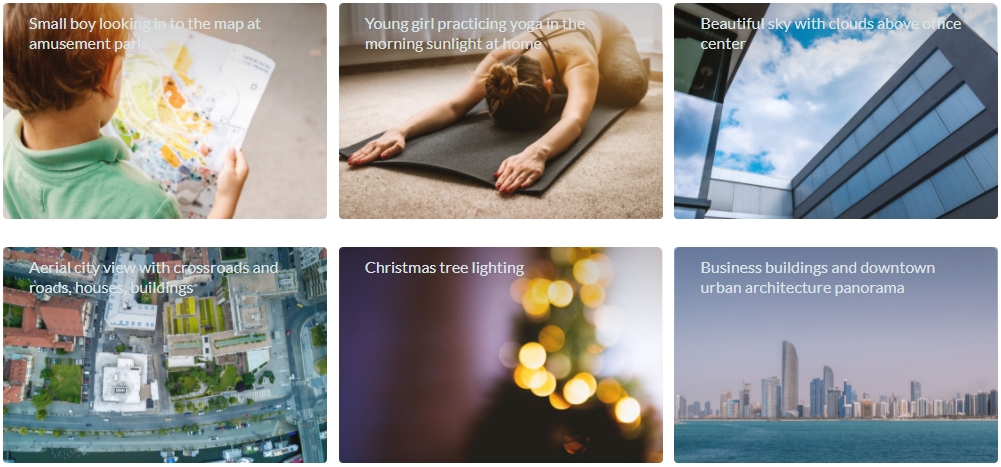 This website was created by a Czech photographer Jan Vashek. The project boasts of a great collection of mockups and background images. Most photos are free for download, but some of the mockups may require a purchase.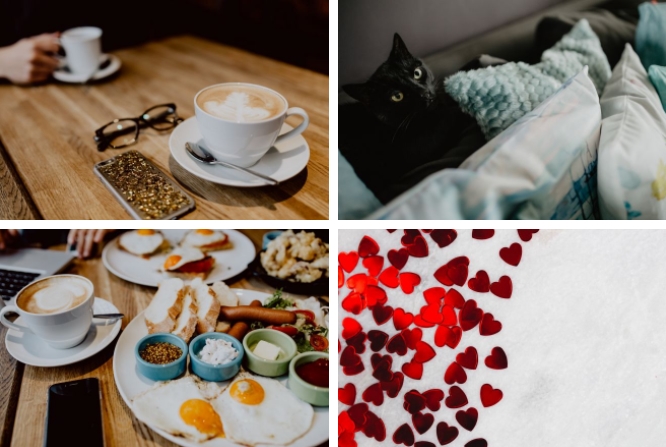 This project is run by a photographer from Poland, and it offers a stunning selection of more than 5.5k photos.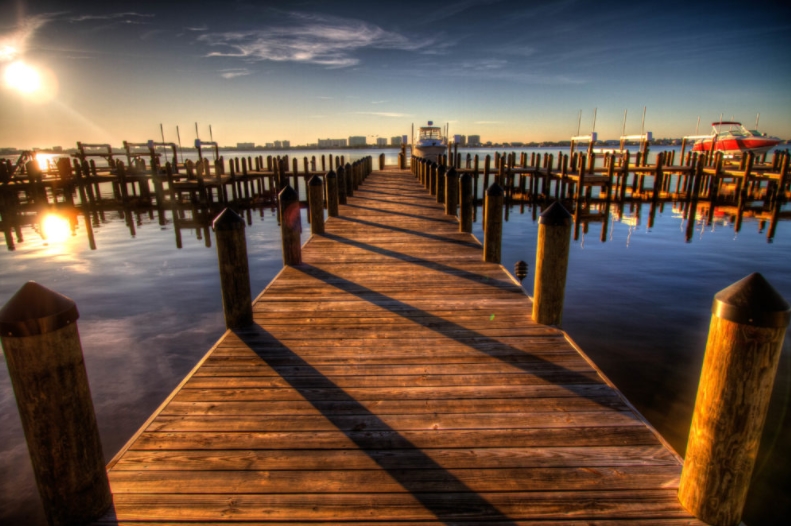 The website is updated every week. Make sure you sign up for a Premium Account to receive a weekly collection of the most remarkable images.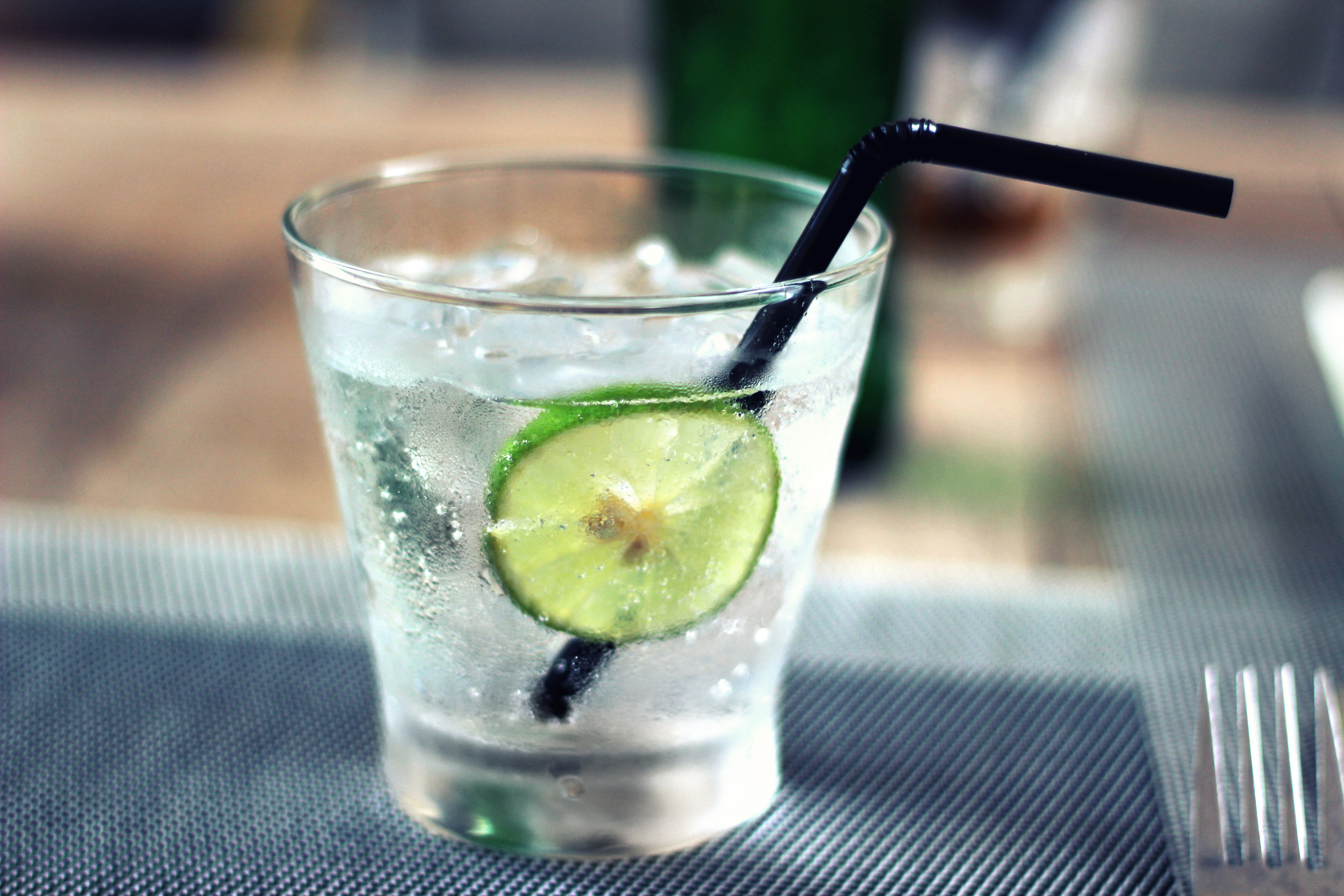 The website features more than 450 photos, all of which are free for download and can be used for commercial purposes. The images either can be searched by category or by keyword.
This is a free stock photo website run by a web-design agency. New images are added every week, so there is always a fresh batch of photos to choose from.
Have a great time using these stunning stock photo services, pick the images wisely, and do not forget about the copyright.
Use SendPulse for free delivery of emails with high-quality images!