Integration with Corezoid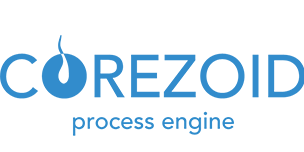 Corezoid is a Cloud Process Engine, that lets You build and execute any processes and algorithms in the cloud: bots, communication scenarios, CRM functionality, client support, omni-channel marketing campaigns, hardware monitoring, anti-fraud solutions, financial management tools.
If your system has APIs, it can push data to Corezoid, where you can describe the logic of the whole process, orchestrating data from dozens or hundreds of APIs.
With this integration you can set up sending SMS, Viber and email messages from your project to subscribers.