Selective demand is the demand for a specific brand, rather than for a general product category. This approach occurs when brands create messages intended to increase their brand identity and drive interest to their products.
In this article, we'll give you a bird's-eye-view of selective demand and provide you with some tips on how to boost it.
Selective vs Primary Demand
You can present your advertising message using two different options. Let's discover each of them to understand the difference.
Selective demand
Most marketing campaigns involve a selective demand approach because companies seek to show customers their competitive advantage. This motivates consumers to choose products or services from one company over competitors. This type of advertising correlates with the goals of your business (to attract more clients, distinguish yourself from competitors, and receive higher revenue).
You can easily distinguish a selective demand from a primary message as it includes a brand name, company's product, and information about the unique benefits of this particular brand. It's a time-consuming process as companies fight for market share and customers.
Primary demand
If a company creates an advertising message that aims at driving interest in a product without focusing on its brand, they're using primary demand. With such messages, companies try to convey the advantages of buying general products.
Generally, primary demand only occurs in two situations: when companies introduce a product to the market for the first time and when manufacturers want to generate interest in their product. The "Got milk?" campaign clearly demonstrates the second scenario. It was created in 1993 to encourage the consumption of milk and later used by milk processors.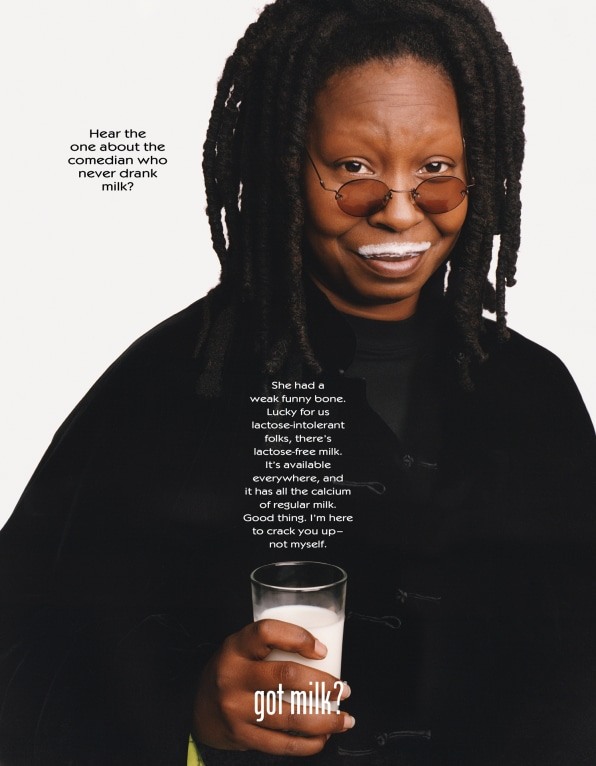 Now that you know the peculiarities of each approach, let's find out how to increase selective demand.
How to increase selective demand
We'll provide you with three steps to boost your selective demand:
Define your brand's competitive advantage. Competitive advantage is the ability of your brand to stay ahead of present or future competition. You need to evaluate the strong and weak sides of your competitors and determine what you can improve to be ahead. As soon as you define your brand's strongest sides, communicate them through all of the marketing channels that you use to reach leads and customers.
Promote your company on various marketing channels. There are plenty of marketing techniques that help you promote your company: email marketing, blogs, webinars, pay-per-click advertising, and social media marketing. All of them can positively influence brand awareness and help you reach more people.
Ensure excellent customer service. Make sure that you have great customer support and salespeople who are always ready to answer questions, provide leads and customers with all the necessary information, and sell your products and services.
To sum it up, selective demand occurs when a certain brand wants to make people choose their products over others. Determine your strongest sides, provide excellent customer service, and promote your brand on various channels to boost your selective demand.
Last Updated: 22.03.2023