One-stop solution for any corporate training purposes
Use a universal learning management system for business goals of all kinds
Onboard new employees
Help newcomers assume their responsibilities, understand critical insights into performance and workflows, and fit in faster.
Cultivate teammates' potential
Encourage and support the professional growth and development of your team members to keep your business running smoothly.
Educate your customers
Prevent the confusion, hassle, and frustration users may encounter — reduce your support team's workload and boost customer satisfaction as a result.
Train and certify partners
Develop a centralized training program to help distributors, franchisees, and business partners better understand your product and customers.
Build solid knowledge bases
Store important, relevant information in a well-organized way — a multi-level structure will make it easier to find resources and optimize the time spent resolving customer queries. Attach any files, videos, and audio, create galleries, and add text descriptions
Help employees upskill with minimal involvement of HR managers or more experienced team members
Gather all your onboarding materials, books, presentations, and video lessons — past and present — to share high-quality knowledge regardless of your team size

Convenient course builder
Create a program for your course effortlessly, add lessons and training materials — no need to involve any third-party specialists. Your content will render properly and be easily accessible on any device.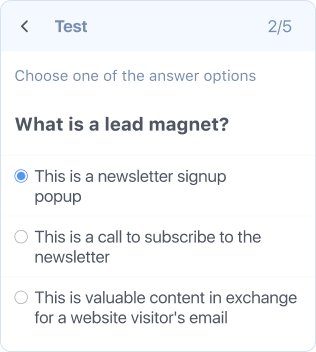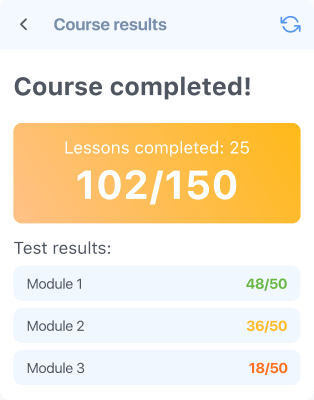 Different types of assessments
Ensure that your students have learned and comprehend the materials well: incorporate homework assignments and tests. These assessment results will form a final score required to get a certificate.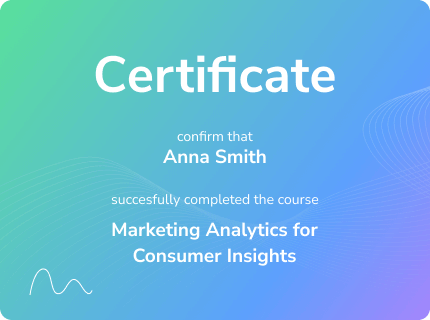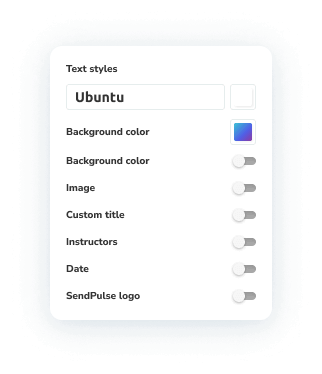 Internal certificates
Use templates or create unique certificates with a custom design to award learners for successfully completing corporate training.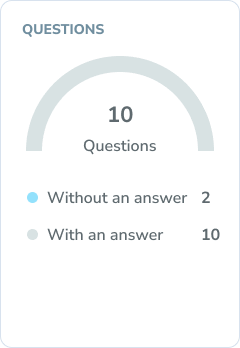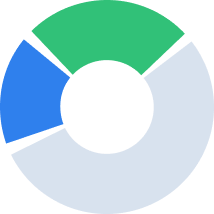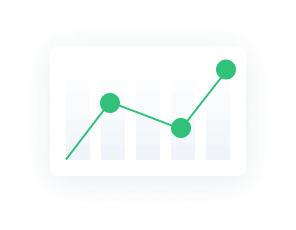 Detailed analytics and progress reports
Analyze students' progress and performance at a glance to assess how quickly a new hire adapts to your workplace environment, how well employees perform in their roles, or how loyal and committed a specific team member is to your company. Right-skilling your workforce is key!
Pro-level tools to build your corporate training program
Must-have features for a business to do it right within a single platform
An online solution you don't need to install or update
An intuitive interface and easy login for students
A multi-language interface for comfortable training of international teams
Built-in integrations with chatbots, SMS service, and email platform for timely notifications
An advanced user role and permission system for your convenience and data security