One-to-one marketing is a strategy that focuses on customer needs to establish strong relationships with consumers and ensure personalized interaction. It enables brands to boost customer loyalty and improve customer lifetime value.
In this article, we'll explore the advantages, disadvantages, and examples of one-to-one marketing. We'll also narrate on how to implement this strategy.
Advantages and Disadvantages of One-to-One Marketing
Big sales volume, enhanced customer base, and high customer loyalty are the goals you can attain by undertaking one-to-one marketing and tailoring customized offers. Once you succeed in meeting customer needs, you can improve customer satisfaction. Let's find out about more benefits you can reap after incorporating this strategy into your business. After establishing personal relationships with customers, you can:
However, like any other marketing strategy, one-to-one marketing has its disadvantages you should be aware of. They include:
change in customer preferences will require you to change your personalized offers;
high costs to approach each customer with customized service and product;
the time-consuming character of the strategy.
Now that you know the pros and cons, it's time to find out how to implement the strategy in your business.
How to implement one-to-one marketing?
Since one-to-one marketing is based on individual relationships with customers, you need to perform several actions to establish good communication. We've prepared five mandatory steps to build trusting relationships with your consumers and increase profits. Let's review them to unveil how to get started.
Gather your team to define the goals. You need to meet with your team to determine your strategy's short-term and long-term goals. You should also discuss the budget and the resources you have to meet customers' personal expectations. After, talk to your sales representatives to identify and analyze customer needs and define the tasks you want to do first. For instance, if your website ensures an excellent user experience and provides elements of personalization, consider implementing new convenient channels for communication with customers. SendPulse's chatbot builder empowers you to connect a chatbot to platforms like Instagram, Telegram, WhatsApp and instantly assist all customers. As a result, consumers can choose a preferred medium to connect with your company.
Collect valuable customer data. At this stage, you need to gather as much customer information as possible. Identify the interests, gender, occupation, needs, preferences, and expectations of your target audience so that you can effectively reach these people. Consider conducting a survey to gather customer feedback and recommendations. As a result, your sales reps will understand consumers' needs and approach them with the right offers. You can store your customer insights in SendPulse's CRM for free to make sure that your data is entirely secure.
Identify customer needs. Divide your target audience into segments based on their needs to reach them with customized offers. Leverage a CRM to split your customers into groups based on specific parameters. This will help you reach consumers with the right solutions. For instance, your marketers can develop personalized emails for different segments based on their preferences and needs.
Analyze the result. After the campaign launch, you still need to collect customer data. Keep an eye on their interaction with your company to find out their focus of interest. You can gather some additional information by establishing a reward program. Loyalty programs can help you gain valuable insights, build strong relationships with consumers, and encourage them to refer their friends.
Be ready to adjust. You need to continue tracking your customer interactions to find out some more information about them. You can identify the topics they prefer and product upgrades they find useful. If this data requires you to change your approach, you need to adapt. For instance, if you reveal that a customer prefers one communication channel over others, develop a strategy for sales reps on how to interact with this person through this medium.
Now it's time to have a look at some outstanding examples to get inspired.
One-to-One Marketing Examples
There are many excellent examples of one-to-one marketing strategies used to win customers' attention. After reviewing the approaches of different companies, you'll find that you can reach your consumers in different ways.
Personalized email from Webex
Webex invites customers to explore their personalized email prepared for specific audience segments. The company offers clients to join its upcoming webinar. This customized email targets remote workers since the topic of the discussion is "Your Guide to Choosing the Right Devices for Remote Workers." The webinar will be relevant for people who work online and need to select the right devices for their jobs.
Recommended products from Uber Eats
Uber Eats recommends products based on the cafes and dishes users prefer. For instance, below you can see products picked for you that you might want to order. This way, the company strives to provide personalized offers.
Loyalty program from Sephora
You can often encounter Sephora's Beauty Insiders on the list of the best loyalty programs. Clients appreciate its program for its personalization index. The company's three-tiered system of rewards can meet the needs of different audience segments and satisfy every customer. It also rewards its current customers with great gifts for being loyal.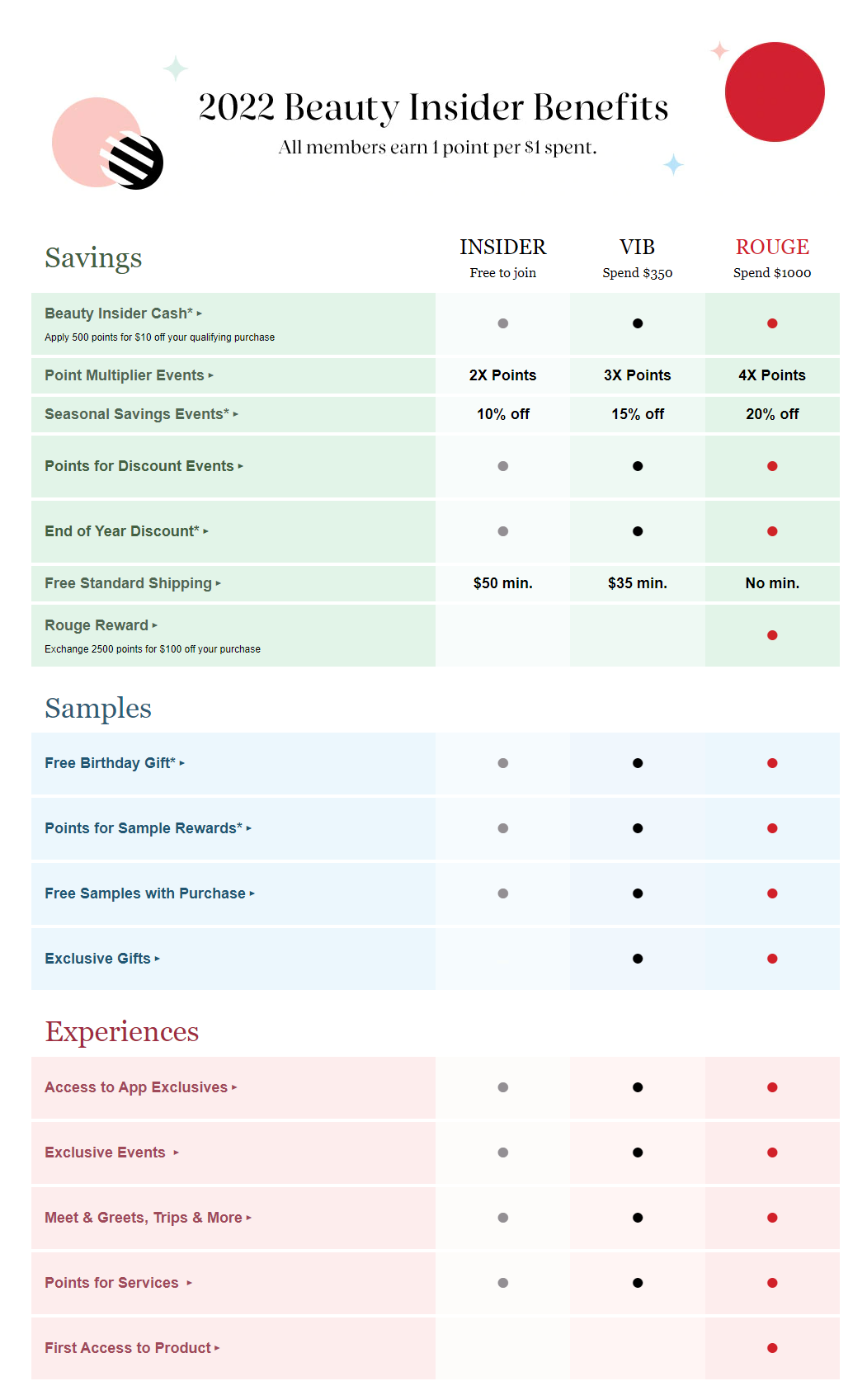 Congrats, now you can develop an excellent one-to-one marketing strategy to build good relationships with customers, increase sales, and revenues. Hope our guide and examples will come in handy when you decide to implement it.
References:
This article unveils how to develop a one-to-one marketing plan.
In this article, you'll find the definition of the term, components of one-to-one marketing, and some outstanding examples.
Last Updated: 22.03.2023